The Paul Revere Chapter of the International Association of Electrical Inspectors (IAEI) is a leader in the electrical industry and actively promotes safe products and safe installations.
Active members and partners in the association include many diverse groups, including electrical inspectors, testing agencies, standards Organizations, manufacturers, distributors, installers and contractors
A Thanks To All The Speakers For A Great 15 Hour Program.
And A Special Thanks To John Power, Richard D'Amato and George Hatzis
For Making This Happen.
2017 Fifteen Hour Mandatory Continuing Education Program.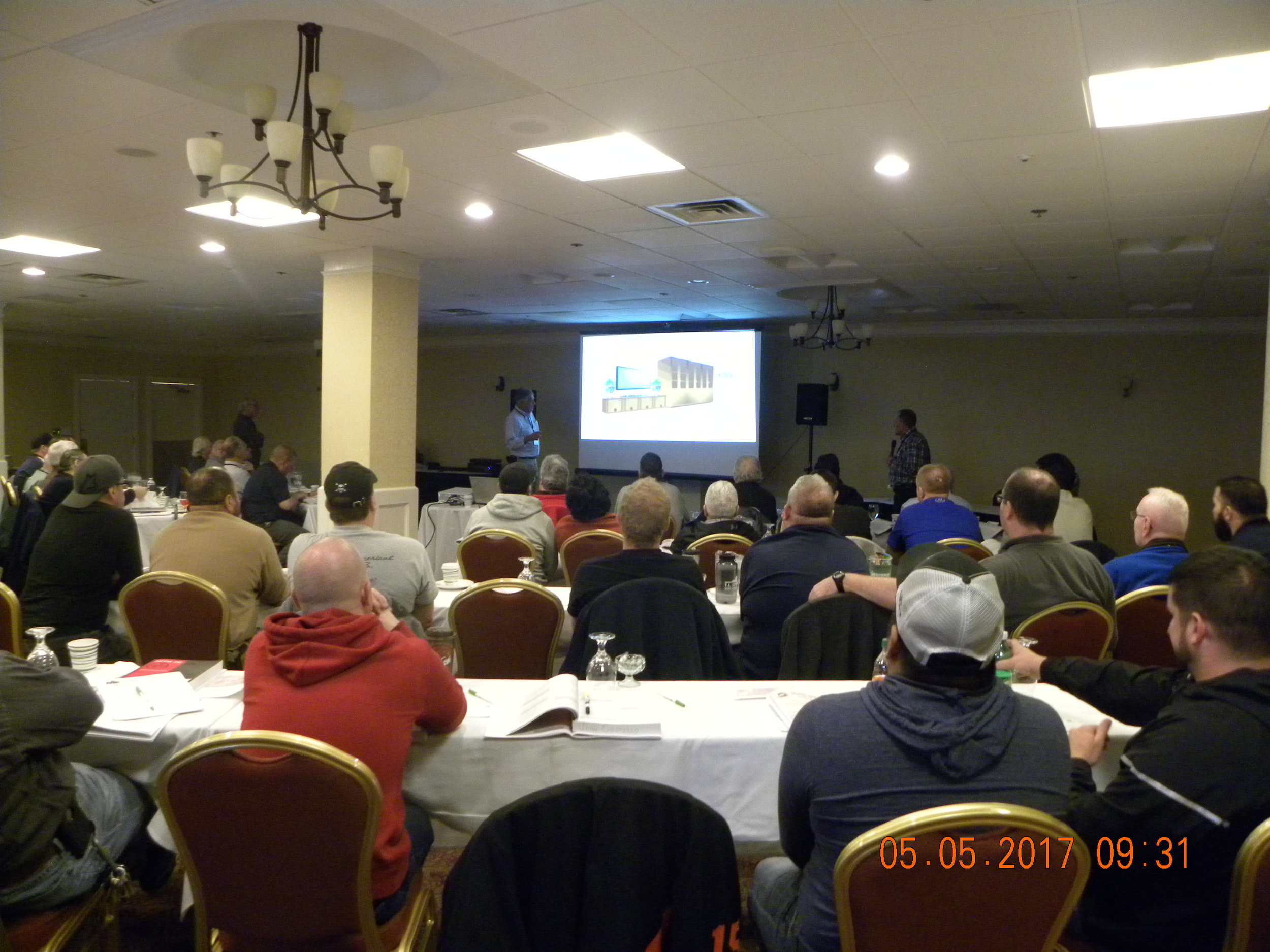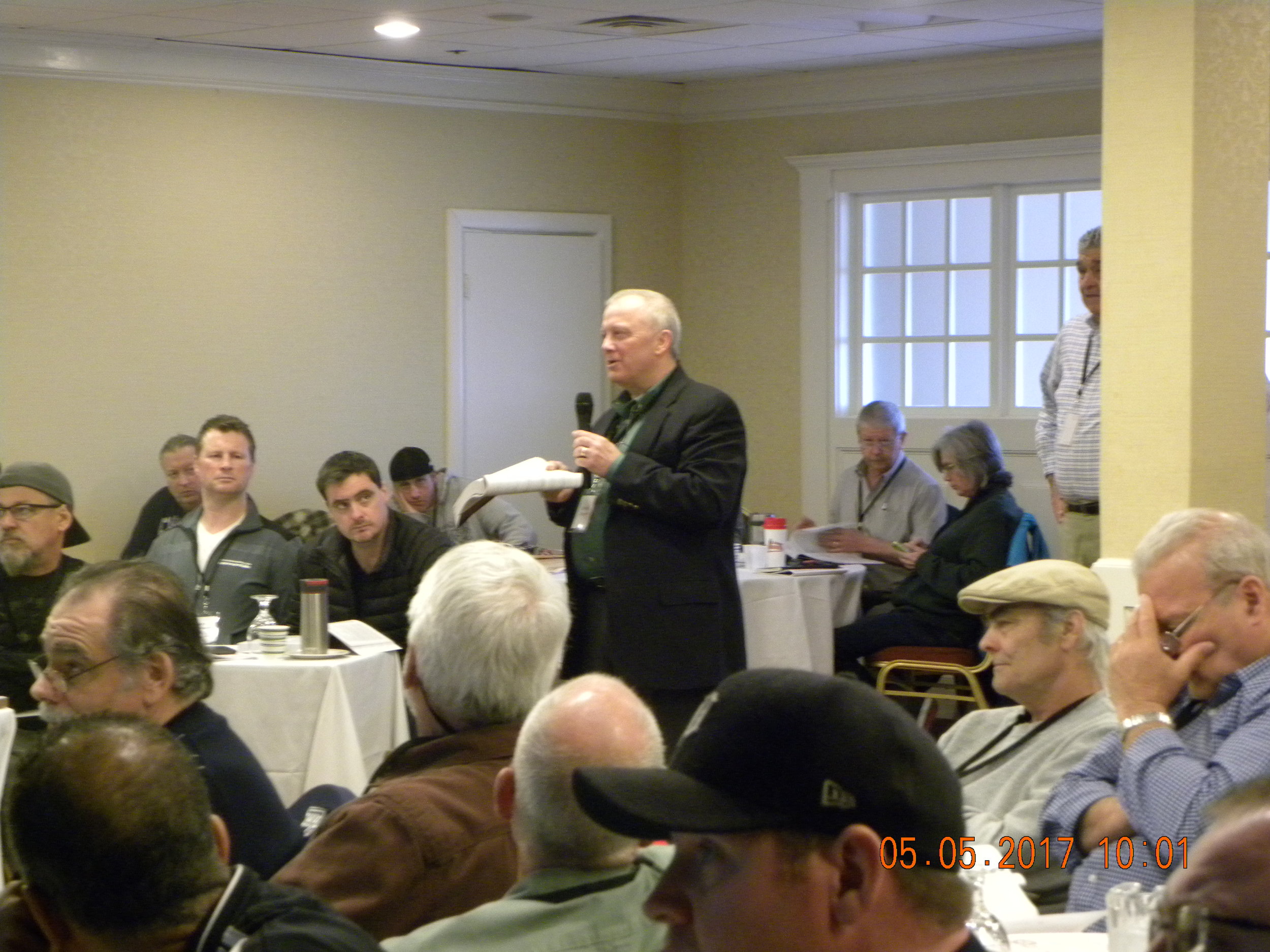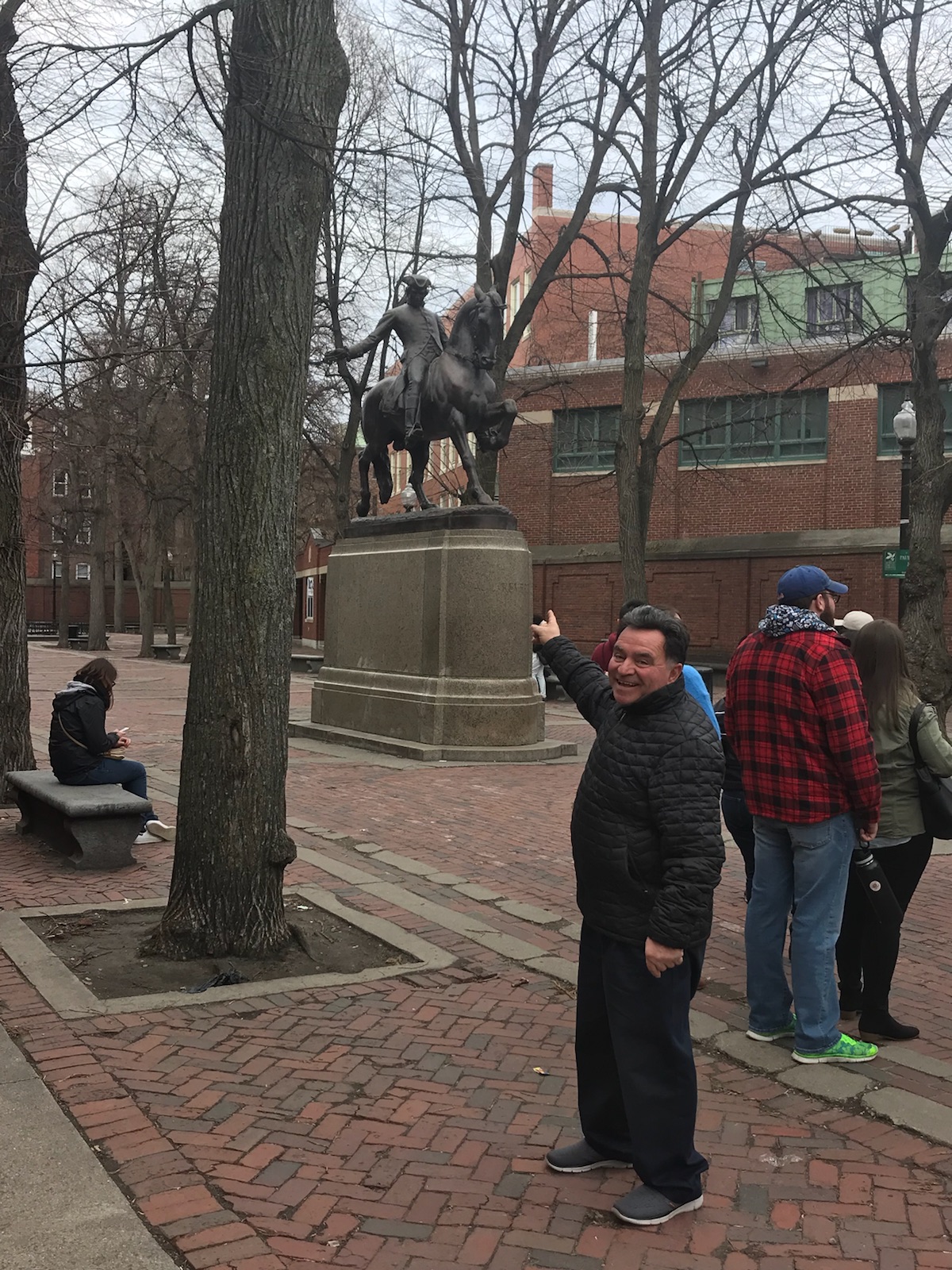 2018 - 2019 Executive Board Paul Revere Chapter
Sponsors
Ready to take the next step? You can become a contributor to our cause, or participate yourself.